No matter how many figures aspirate to the iron throne of geometry but triangles will always rule the world like Jon Snow.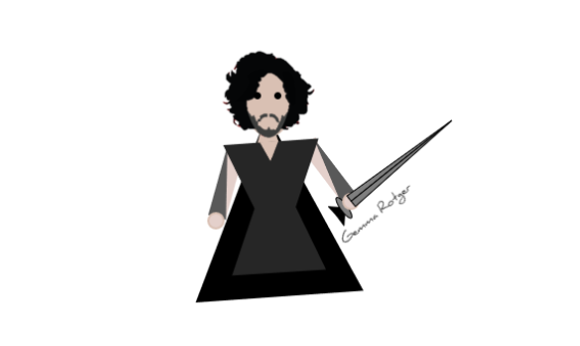 Continue reading "Game of Triangles"

After I realized that I never would be winning an Olympic gold in the 200m butterfly, I spend many years thinking about what to do in life, researching which path should I follow to accomplish my life goals that were on reach. So, it's not surprising that after many efforts in this research I became a researcher. First a news researcher (or call it journalist if you prefer) and later a scientific researcher.