The end of 2018 is nearly here (I mean I can already feel the pressure of 2019 over me). I figure this pressure is a sign to look back at the best and worst of 2018. It is an exceptional time to apply some reinforcement learning algorithms to my brain and to give all my best to the upcoming year.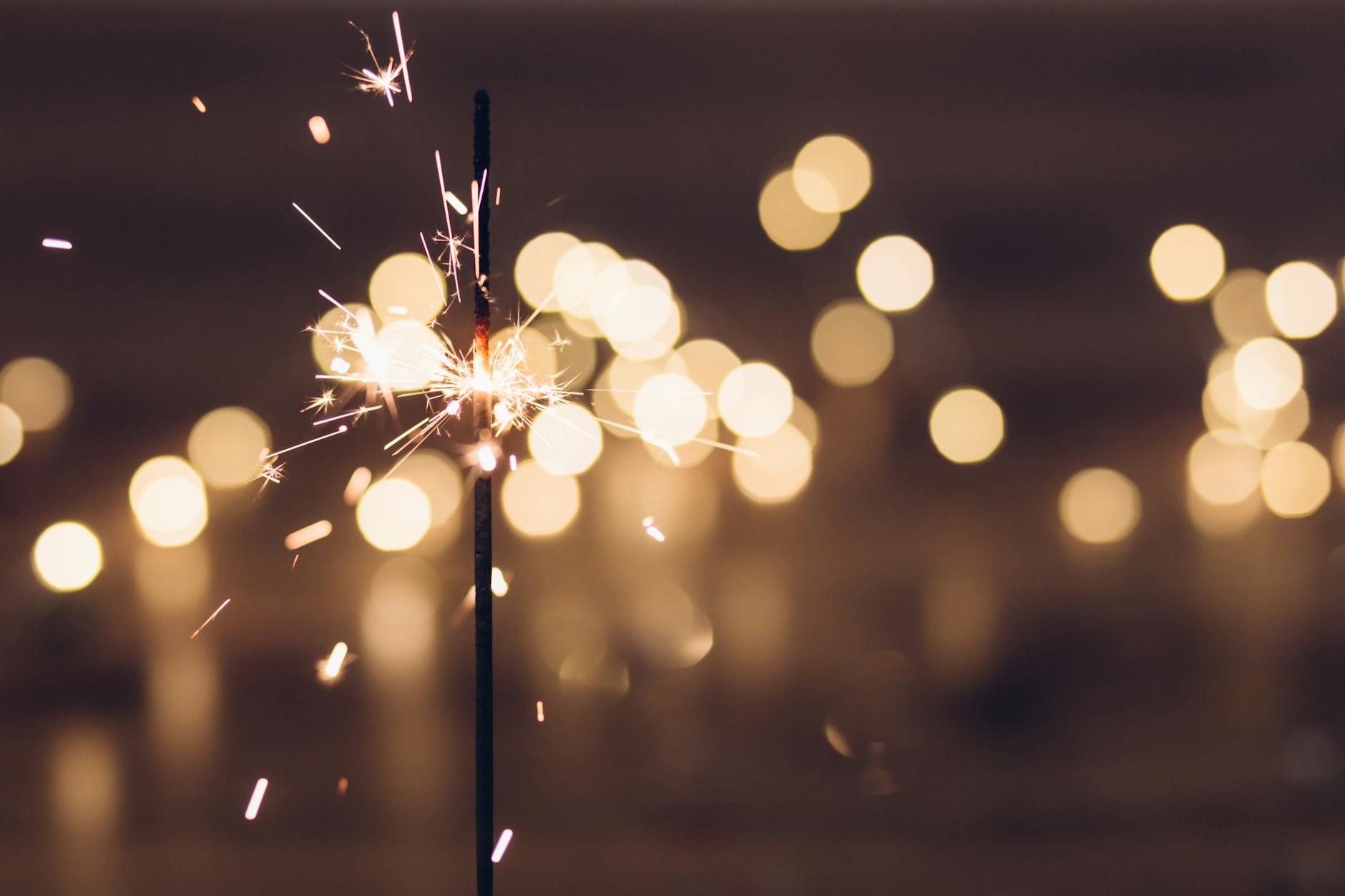 Continue reading "A year in review 2018"

After I realized that I never would be winning an Olympic gold in the 200m butterfly, I spend many years thinking about what to do in life, researching which path should I follow to accomplish my life goals that were on reach. So, it's not surprising that after many efforts in this research I became a researcher. First a news researcher (or call it journalist if you prefer) and later a scientific researcher.