The end of 2018 is nearly here (I mean I can already feel the pressure of 2019 over me). I figure this pressure is a sign to look back at the best and worst of 2018. It is an exceptional time to apply some reinforcement learning algorithms to my brain and to give all my best to the upcoming year.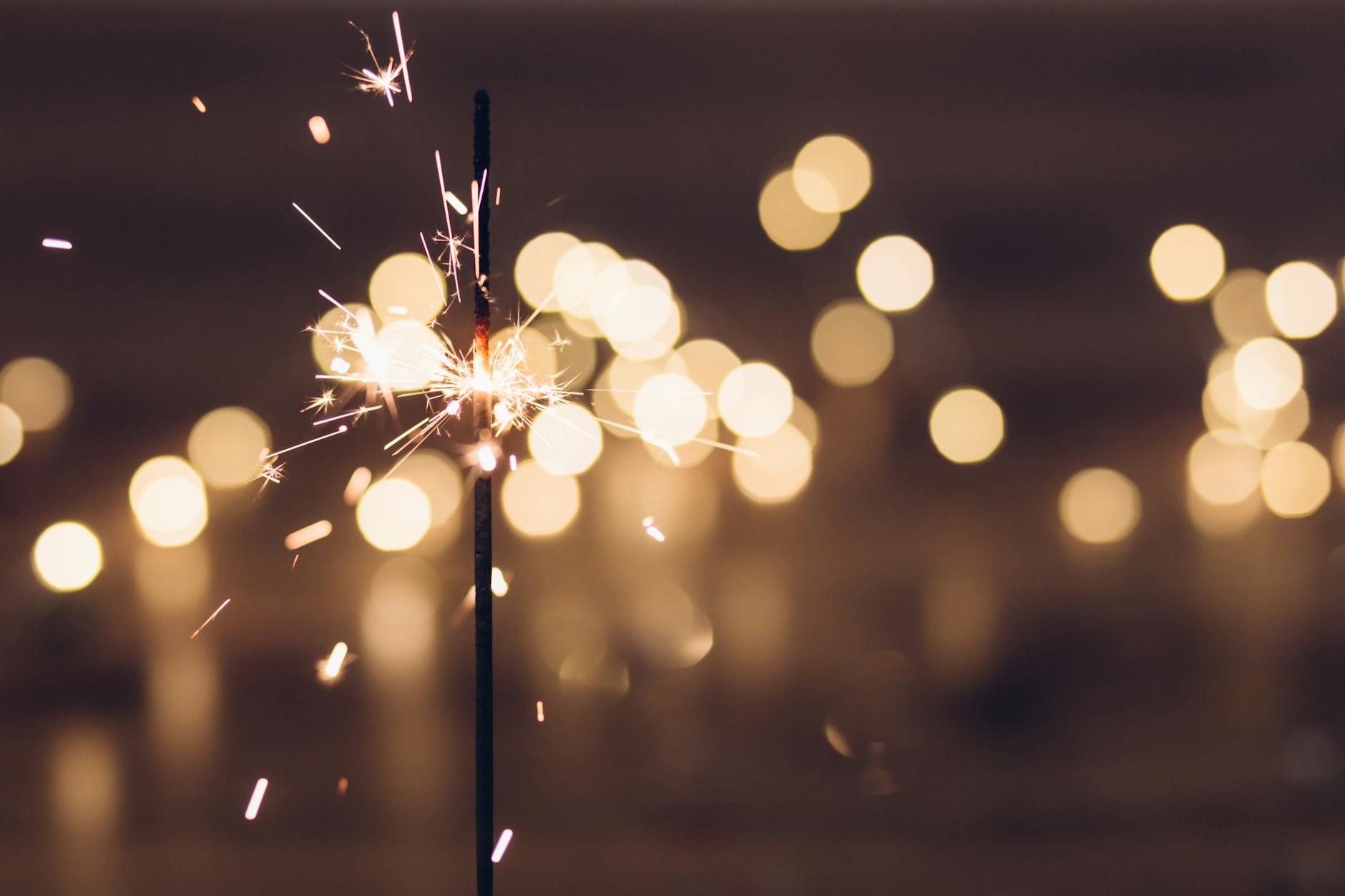 A year in retrospective
Several things occurred in 2018, but I want to put some emphasis on those that happened to me for the first time in my whole life since this first times are always as challenging as pleasant for us, the human beings.
One paper accepted (yay!)
Other paper rejected (nay 🙁 )
Attended to my first conference
I went to my first ever solo intercontinental travel.
I keep on doing my daily HIIT routine workout + weekly CrossFit guided session (and I've lost 10 kg).
However, there are two things that I wonder to finish in 2018 but, finally, I was not able to achieve:
Finish my Ph.D.
Finish my first fiction novel.
The bright side of 2018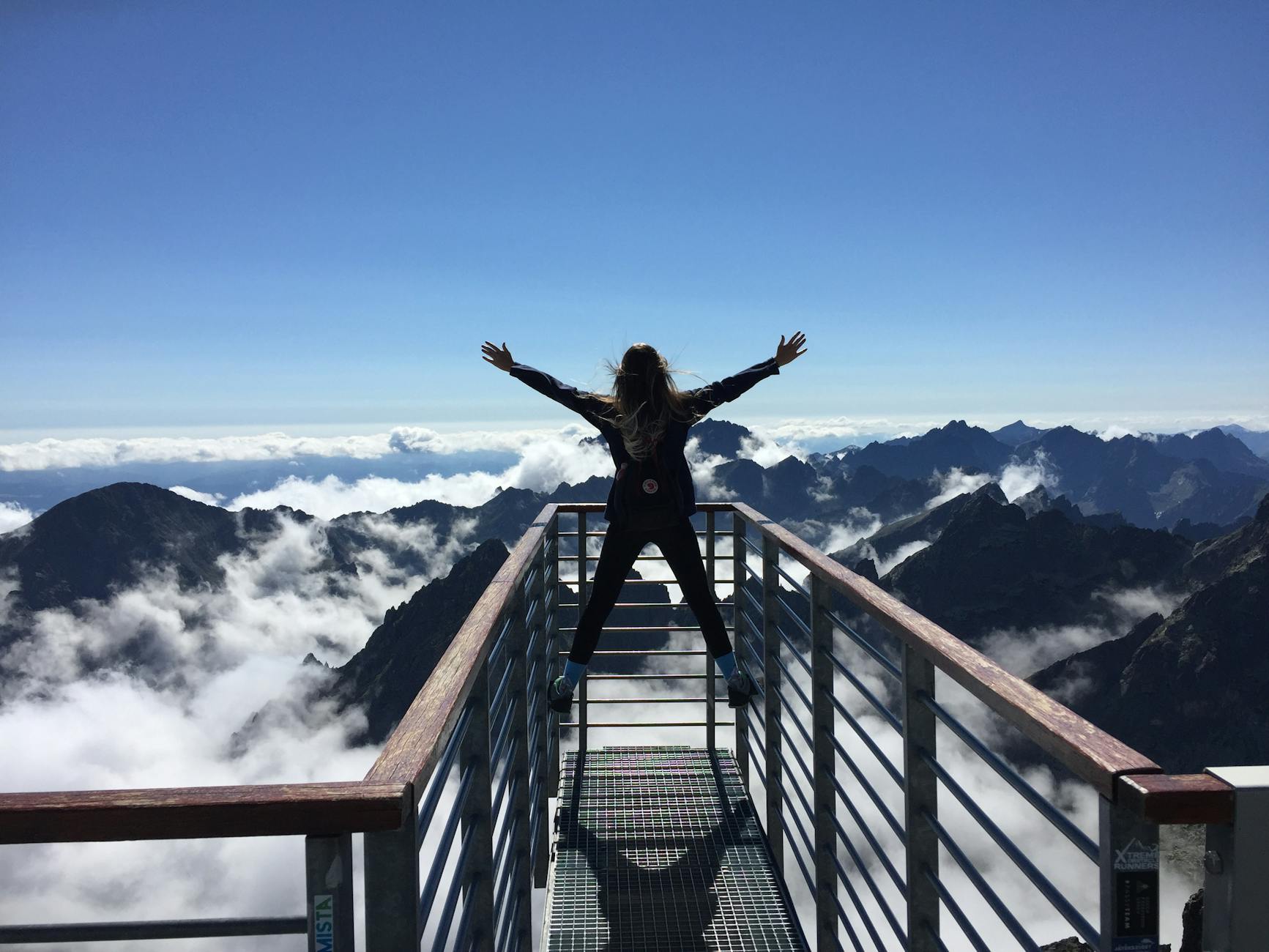 One paper accepted may not be a big triumph for many established scientist, but after more than a whole year struggling with the same stuff and fighting against the same odds over and over I finally managed to achieve it, and I feel proud and productive.
I went to my first conference, which was a large international one in Beijing. It was a great experience, (you can read here). There I grew up as a professional, and it gave me the perspective that I needed to make good decisions and think about what will be next to my Ph.D. What would be my adult profession?
I also grew up in a vast and unimaginable magnitude during my first intercontinental solo travel (I wrote a post on the blog about it too). There I meet several new friends, people who could understand my inner conflict, who could give me a new and fresh perspective of the same old problem. It was a valuable experience to be out of my comfort zone for a while. To don't get stacked on the anchors of the academic world only. Understand that the world is so big and life is too short. Learn that we don't have time to waste in something we don't love.
I did my best to keep myself healthy since Ph.D. has made me a shadow of my past self. I'm sleeping almost 8 hours per day, drinking 2L per day and doing daily meditation and HIIT routines plus taking weekly cross-fit classes. Now I use to feel less stressed. More balanced in both mind and body. I try to don't get things personal, and keep some free time to feel valuable every day, even when I struggle. I've lost 10 kg of stress and fat.
The dark side of the moon in 2018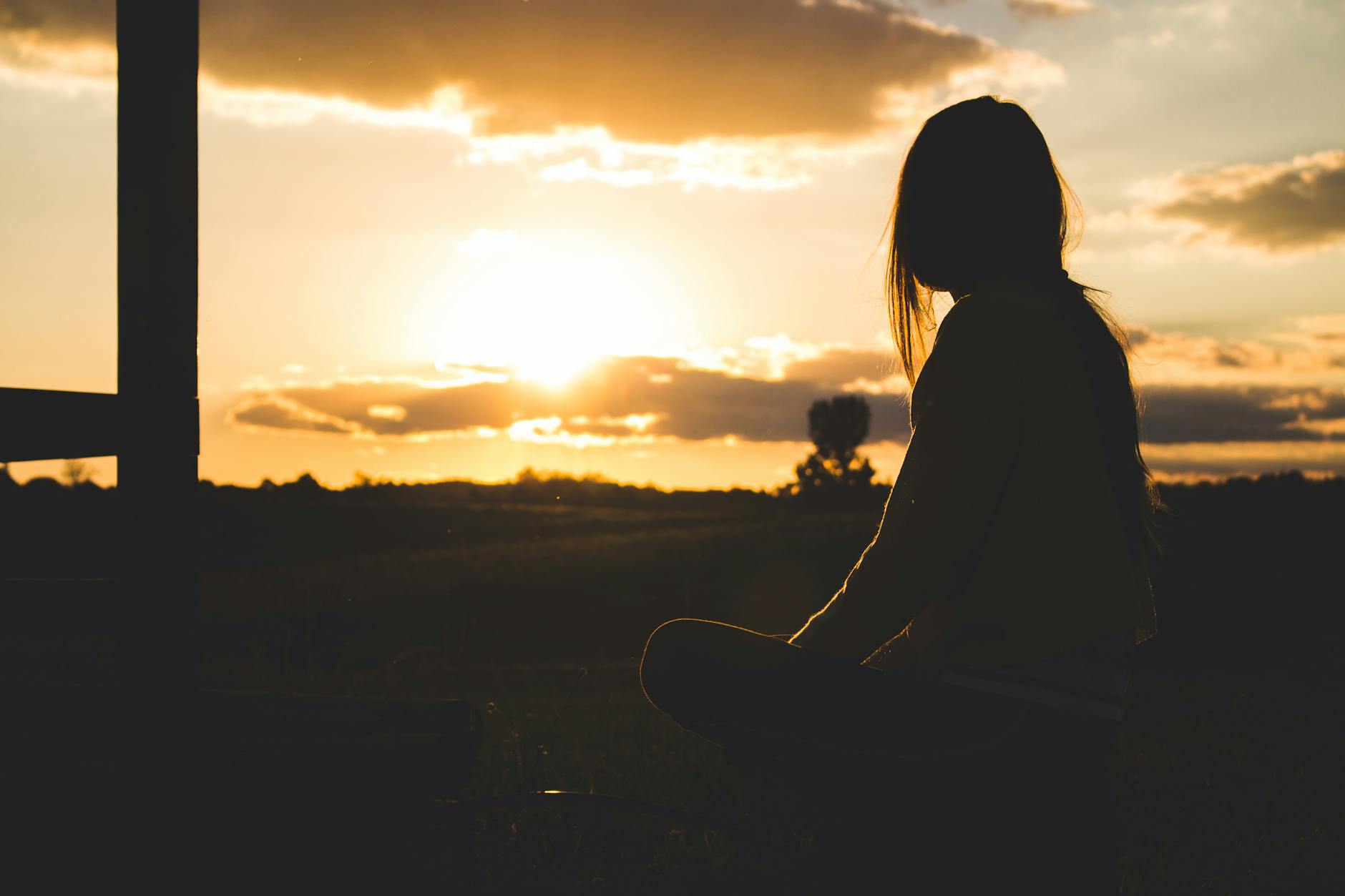 I went rejected in a good conference. However, after the initial reactions of fear and rejection, I learned that sometimes we are not wrong. Sometimes, we need to invest more effort in our responsibilities, other times we need to be humble enough to understand that we are out of place, that our task for the world is not the one we are determined on. From then on, I try to listen more often to the opinion of other as an exercise of self-improvement not as a self-destruction act. It is easy to get lost in the self-facts and facets that don't let us evolve.
Linked to the previous fact, I could not finish my Ph.D. on time (2018), so I've lost my grant. I placed this in the fails section but, I don't think that it was a fail, it was a fact. I didn't quit, and this is the motivation. I'm here, fighting every day like a lion to win my Ph.D. against the same odds again and I'm sure I'll get soon!
Mental struggle coming from my Ph.D. degree stress wobbled my world. Tensions with people, health problems, so I was not feeling valuable enough to keep on with both, my Ph.D. and writing my novel. Who will be interested in my work? Why should I write such an unuseful thing? In the end, I found help to keep my mental health, which is very important in academia, thanks to Ruben Jiménez. Now I feel valuable enough to keep on writing and researching and my whole life in general.
Perspectives for 2019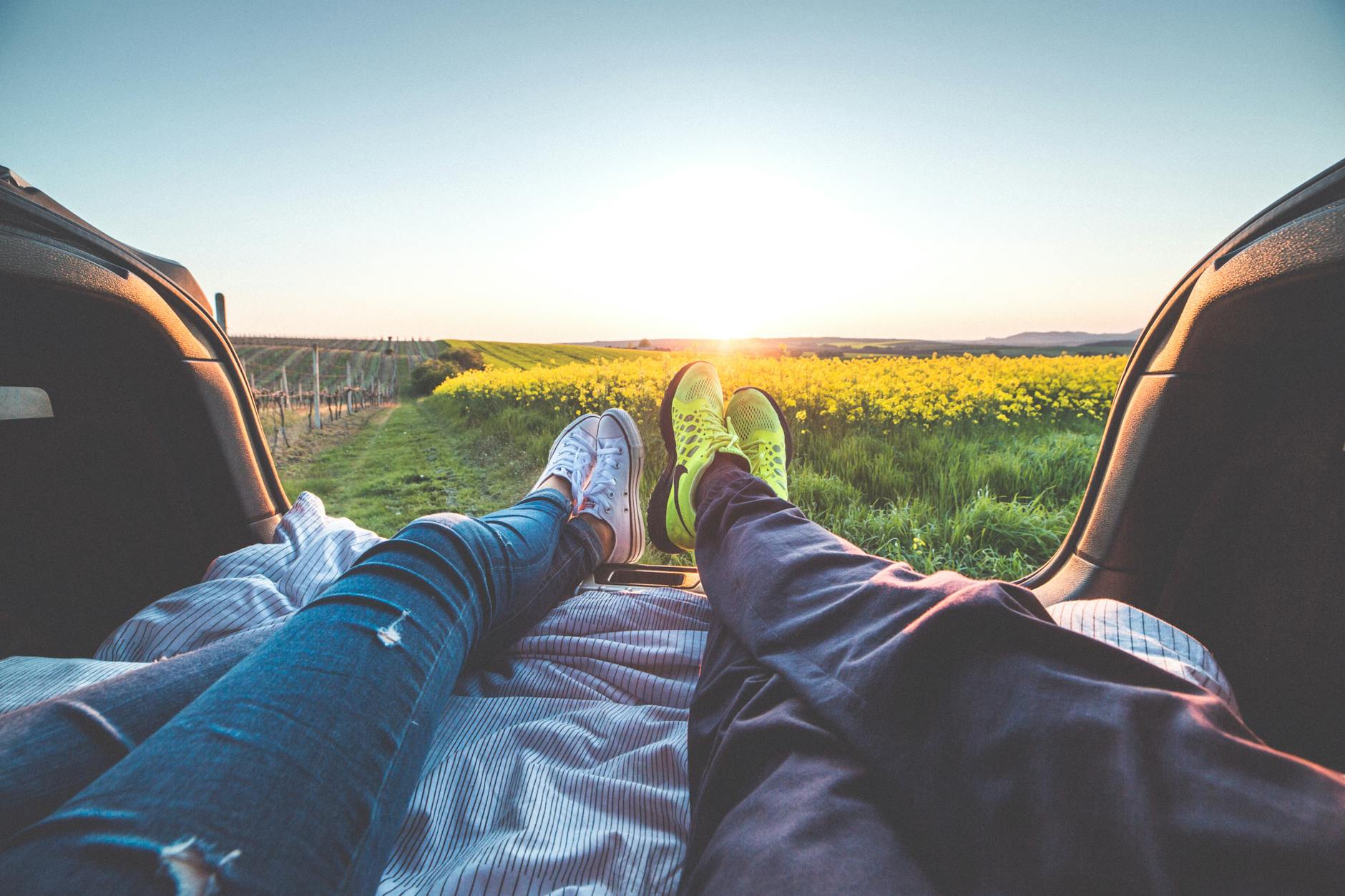 Goals
I like to split the goals into three categories and every day have time to work with each of the categories
Professional
Finish my Ph.D.
Find a Job in Machine Learning industry.
Start working hard on my brand.
Not falling in reverse while pursing Goal # 3.
Keep on writing this blog.
Start a Youtube channel.
Personal
Finish my fiction novel.
Finish a non-fiction project I've in my mind.
To travel by road as much as I can (minimum twice).
Keep on with some personal projects I've been working for long.
Improve my economical condition.
Self-Care
Exercise daily.
Spend every day enough time with my family.
Visit my parents more frequently (miss them a lot).
To be thankful for all the good things happening, and forgiving (and forgetting) the bad as fast as they are gone.
Laugh more often.
Read more books.
Books, coffee and other addictions of 2018.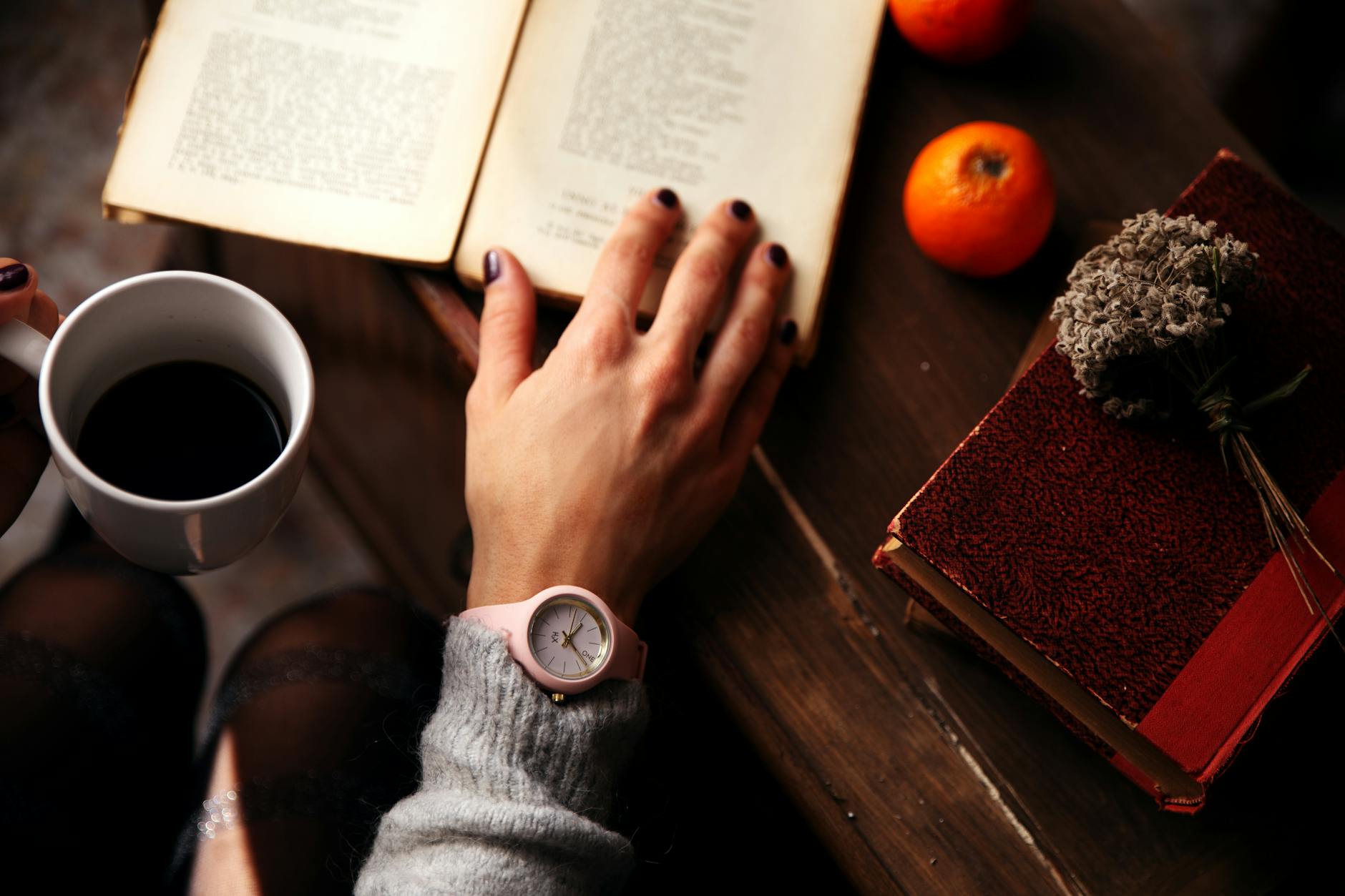 Yes, I've two addictions, one is to drink coffee, which now, I cannot do as often as I wish and the other is to read books. When I can drink coffee while reading a book, my world stops in perfect harmony. Thus, I want to share amazing books and coffees I've enjoyed this 2018.
Disclosure: Bear in mind that some of the links in this post are affiliate links and if you go through them to make a purchase I will earn a small commission. Keep in mind that I link these companies and their products because of their quality and not because of the commission I receive from your purchases. The decision is yours, and whether or not you decide to buy something is completely up to you.
Top 5+1 books I've read in 2018
Top 3 coffees I've enjoyed in 2018
Want more? Come tomorrow to see more about my next project, for now, I can only tell you the title:
Machine Learning for Bearded Hipsters
Let's have a talk, I would love to hear from you:
What are your main goals for 2019?
Hope to see you here again, don't forget to subscribe, comment and share!
xoxo,

After I realized that I never would be winning an Olympic gold in the 200m butterfly, I spend many years thinking about what to do in life, researching which path should I follow to accomplish my life goals that were on reach. So, it's not surprising that after many efforts in this research I became a researcher. First a news researcher (or call it journalist if you prefer) and later a scientific researcher.